2704 Route 9   Malta, N.Y. 12020

Please contact us for Information on our Professional and Innovative Landscape Design Services!

"Award Winning Landscape  Design & Contracting Services"

Email: wmdesignscapes@gmail.com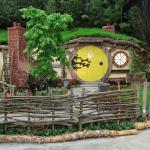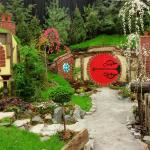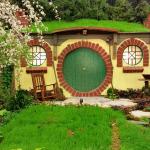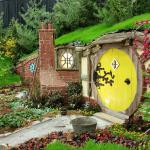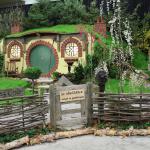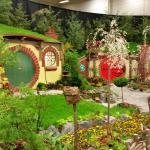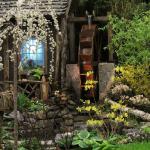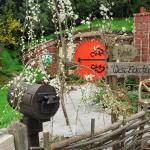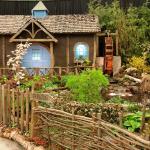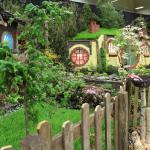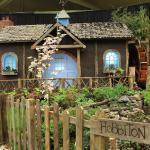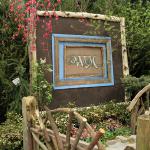 Photo's of our 2016 "Visions of Middle Earth" Exhibit 

             Please click on the photo's for larger image!

Months of  creative planning , construction , and forcing of  a wide variety of plant materials, went into this elaborate "Imagination" Garden Exhibit enjoyed by thousands!

Thank You to all who attended the 2016 

" Capital District Garden Show" !

 Scroll below for 

many photo's of our      "Imagination"  Garden Exhibit

This years Design was Gorgeous!  

The exhibit featured Stunning Sod Roofed Hobbit Houses, The Shire Waterwheel Mill, beautifully forced colorful plant materials, Many details and Theme elements.

The creative expression was enjoyed by all!

        Please Contact us for our Professional Landscape

     Design and Contracting Services to request a consultation 

      appointment :

             via Email at: wmdesignscapes @ gmail.com